Montreat Minute 10/15/2021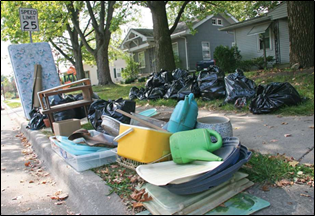 Montreat Minute for October 15, 2021
Mayor's Summary of the October 15, 2021 Town Council Meeting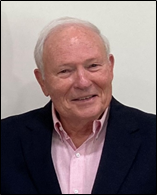 Greetings Montreaters,
Last night we held our regular Town Commission meeting, preceded by our public forum. If you would like to see the recordings of the meetings, CLICK HERE.
I called the Public Forum to order at 6:30, and about 10 community members were present.
CLICK HERE to read the entire meeting summary
Board of Adjustment Meeting Next Thursday, Oct. 21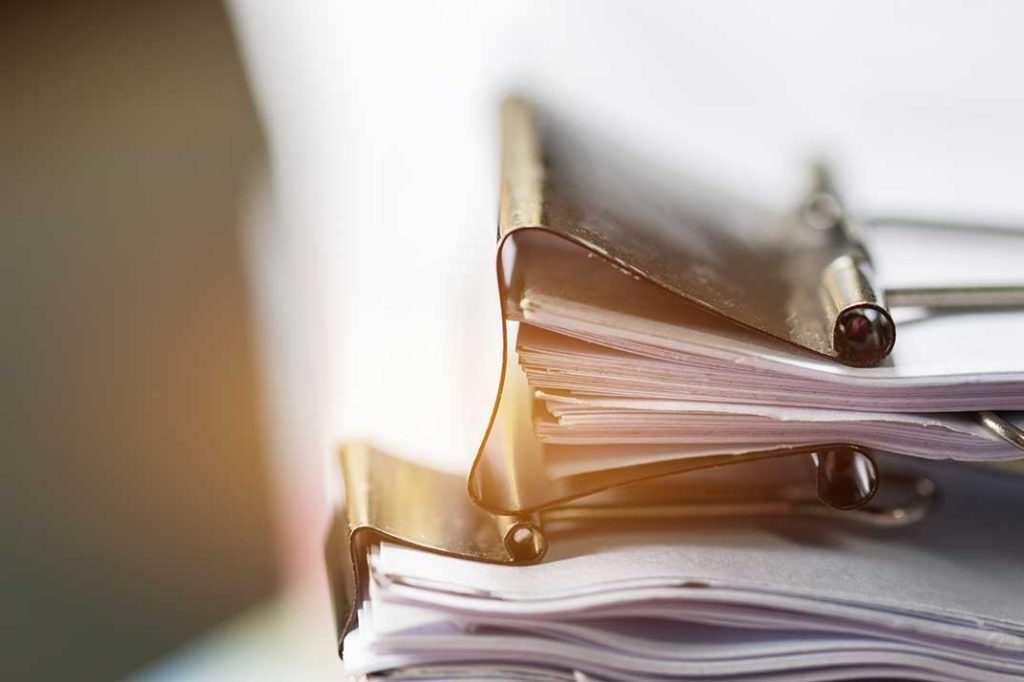 The Montreat Board of Adjustment will meet on Thursday, October 21 at 4:00pm in Graham Chapel for the hearing of a Special Use Permit (SUP) request for 309 Collegiate Circle for a 40-room hotel and site improvements. Should the hearing not be completed on the 21st, it will be continued to the Board's regular meeting on October 28, also to be held in Graham Chapel at 4:00pm. The public is invited to attend. The meeting will also be live streamed. To join, CLICK HERE.
Please be advised that the meeting is a quasi-judicial hearing, which means no public comment period will be included. Instead, individuals with "standing" as determined by the Board of Adjustment will be the only parties allowed to present testimony in the hearing. If you would like to seek standing for the meeting, apply HERE by October 20th.
Don't Miss Bulk Pickup Tuesday, October 26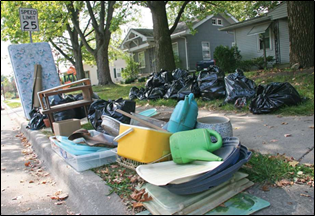 Twice a year, the Town offers a complimentary Bulk Pick Up for all the stuff you have been meaning to throw out. The second pick up is Tuesday, October 26th. Remember to place your bulk Items/white goods curbside for pick up at the curb. For more information about items for bulk pick up, CLICK HERE. Take advantage of this free service (except mattresses and box springs- $5 each) offered by the Town.
Updates and Reminders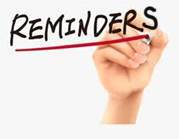 It's leaf pick up time. The Town picks up leaf bags every other Wednesday. Just put your bags out by the curb and they will be picked up. Please don't place anything but leaves and small sticks into the bags.
Brush pick up is offered by the Town every Wednesday. Keep your brush to six foot lengths, please.
Questions?
Do you have Town-related questions you would like answered? If so, please send them to Angela Murphy at [email protected] and we will get back to you as soon as possible.
Have a great weekend!