July 4th Town Hall Open House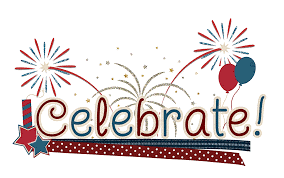 Come celebrate the new Town Hall on Saturday, July 4th with an Open House tour for everyone. Self-guided tours will be available from 10:00am to 1:00pm, with a flag raising ceremony at 9:45. Social distancing precautions will be taken with a proscribed tour route, adequate distance between visitors, and mandatory masks. Please keep at least 10' between those in front of you.
Download the tour map by CLICKING HERE or pick up your copy at the Open House.
Don't miss this special time to see your new Town Hall!